We will create "new value" by technical capabilities beyond customers expectations.
As technologies improve every day, needs for spring are diversifying. We will improve our technologies by having persistent challenging spirit so that we will respond to any needs by developing new technology based on our management philosophy "creation of new value".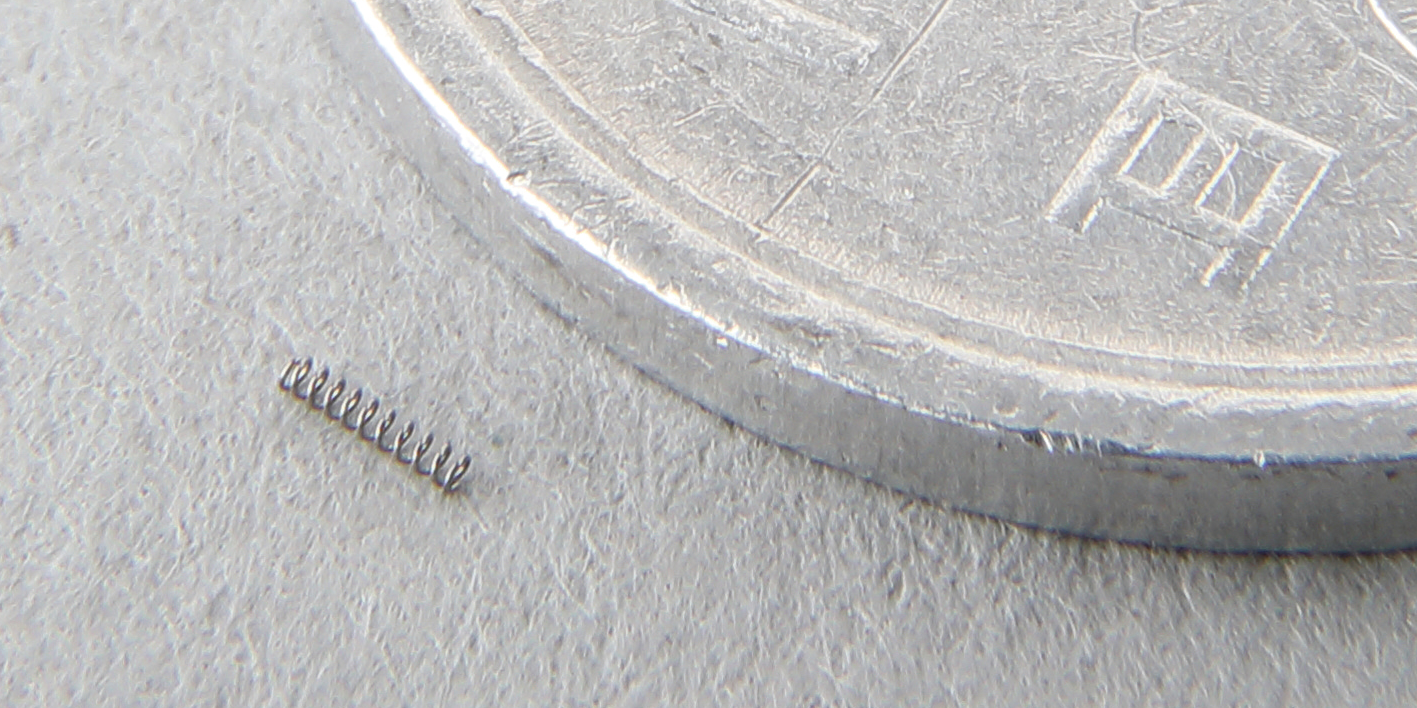 The extremely small spring wire has a diameter of 0.035mm, which is half the thickness of hair. It also has a free length of 3.6mm. This is one of our products that shows our high technical and quality standards.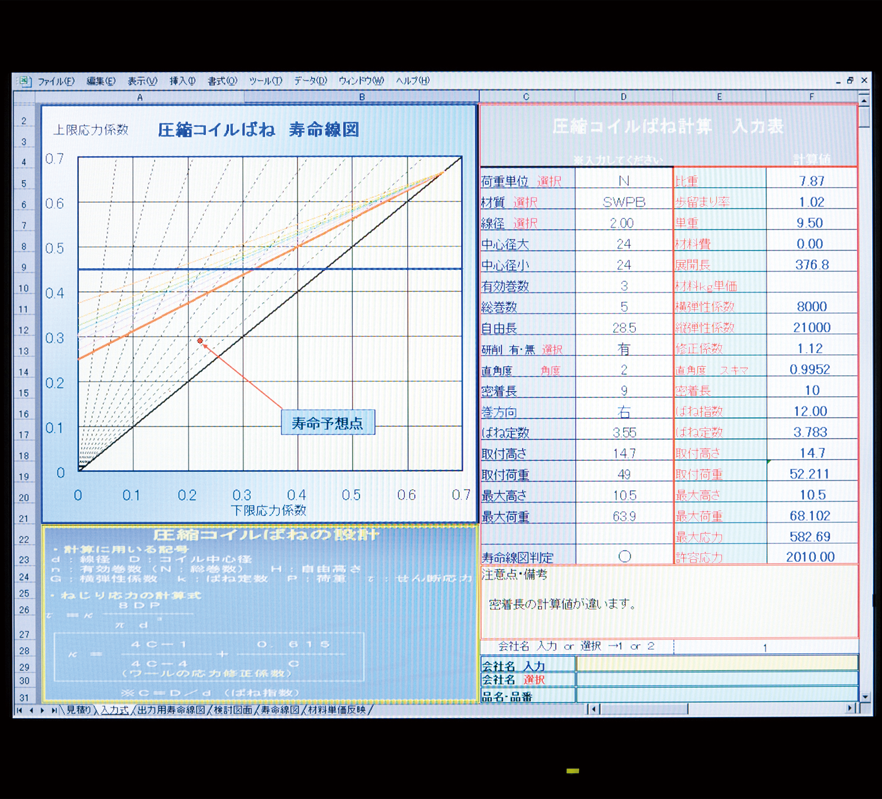 Design of Compression Coil Spring
Development of Processing Technology
By molding 3 kinds of flat springs, we made it possible to shorten the process of integration.
Furthermore, we have achieved the rapid production of polished stainless steel wire with our original tooling technology, which was traditionally thought to be impossible, yet we have been able to show stability in our technology for many years. Finally, by using our "know-how" and "innovative ideas," we are confident that will bring more kinds of processing technologies to reality, even though they are currently considered to be impossible.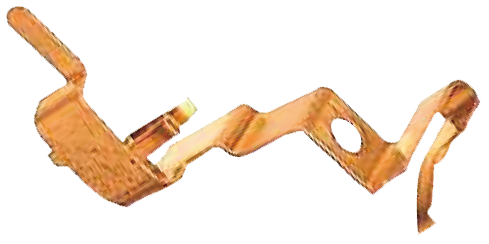 Integrated molding of three different parts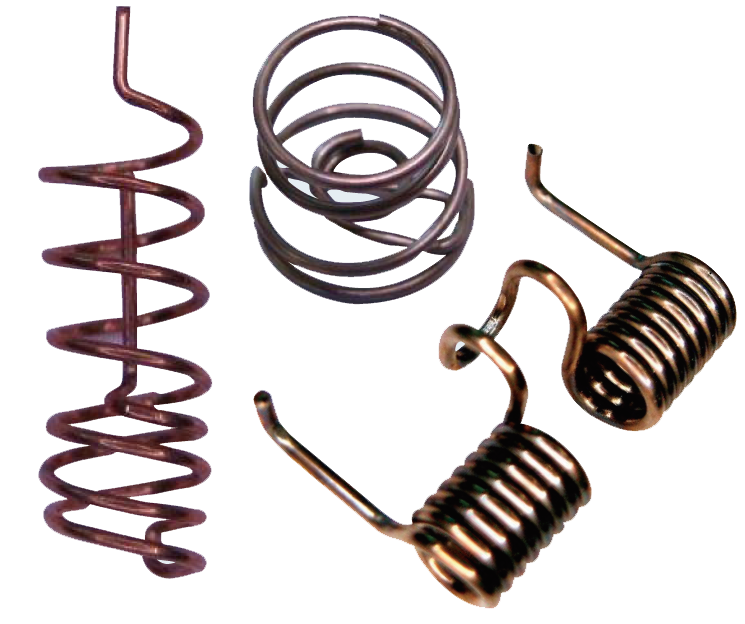 An automatic molding that was thought to be impossible